Overview
---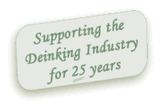 Who is INGEDE?

Members of INGEDE

EN643: The Quality of Paper for Recycling

Digital Print Deinking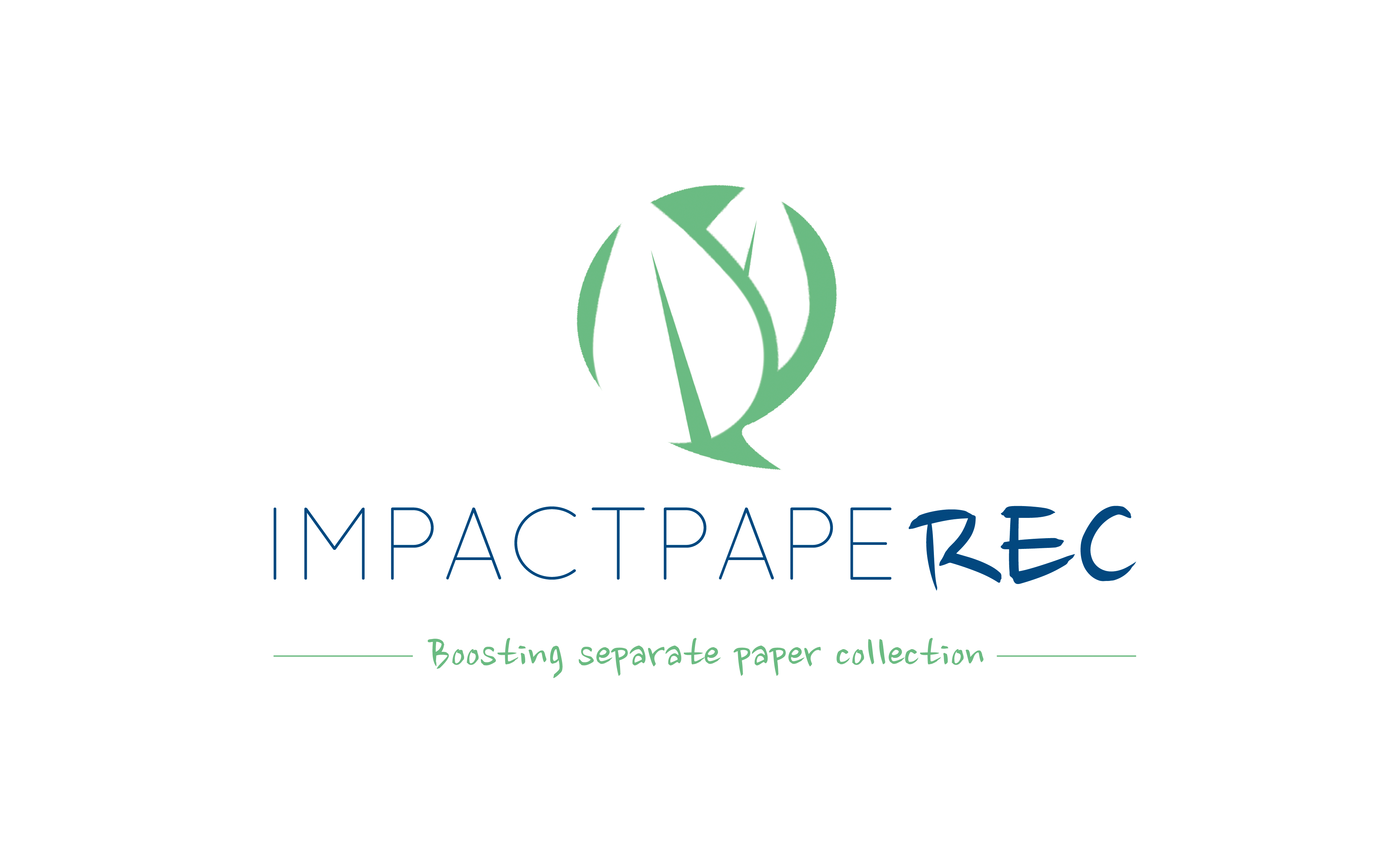 IMPACTPapeRec: Aims to put Europe at the forefront of paper for recycling (PfR) collection by providing an innovative and common knowledge platform. Join the Project Conference and Networking Informative Meeting on Jan 24, 2017 in Barcelona! (more ...)

Press Release:
Pay Attention to Recycling: Low-Energy UV Printing is Not Necessarily Environmentally Friendly — Cross-linked inks are difficult to remove in the deinking process

In the Media: "Digital Print Fighting for a Green Image"

Not deinkable: Liquid toner prints cause severe damage in paper mill

CEPI Press Release: Boosting the Circular Economy:
European project to promote separate paper collection launched

Conferences and Meetings Calendar (International)

INGEDE-Symposium 2017 in Munich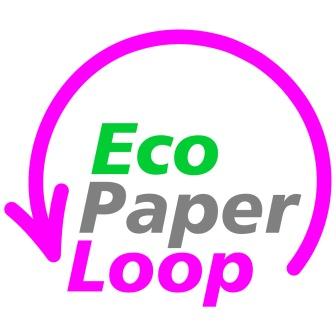 Project: INGEDE supported EcoPaperLoop — presentations and videos of the
final conference for all members of the paper chain
December 2nd, 2014 in Krakow, Poland (here ...)
Documents of the last seminars in Ljubljana, Slovenia:
"Recyclability Evaluation and Policy Guidelines" (more ...)

---

INGEDE Symposium 2015 on February 11th, 2015: All presentations are online!

---
European paper recycling rate in 2013 at 71.7%
This and more facts about Paper recycling in Europe in the
2013 Monitoring Report of the ERPC (published June 25, 2014).
Download it here!
The European Recovered Paper Council now has adopted Deinkability Scores providing an assessment of the removability of adhesive applications of a printed paper product as one aspect of its recyclability. The files can be downloaded from the ERPC website here.
---

Recovered Paper Quality and Process Control

INGEDE Publications — INGEDE Methods, INGEDE RECOVER and more (downloads)

Links to other paper, paper recycling and paper recycling technology related pages
---
Share this page with your colleagues on LinkedIn!
---
ERPC advises printers and publishers: Why deinking is so important —
crash course for those who can make it easier. Download the document here.
The European Declaration on Paper Recycling 2011—2015 (see ERPC)
---

For members only. New Project Reports, Recyclability, Minutes WG RPQ.
---

---
If you have any questions, do not hesitate to contact us!