Overview
---

Who is INGEDE?

Members of INGEDE

Digital Print Deinking

In the Media: "Digital Print Fighting for a Green Image"


Not deinkable: Liquid toner prints cause severe damage in paper mill

Progress: INGEDE sees better recyclable inkjet and liquid toner at drupa!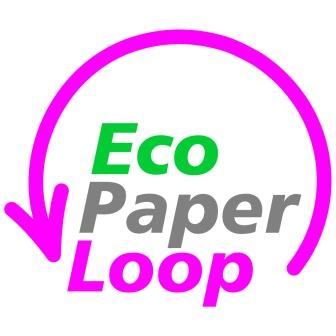 Project: INGEDE supports EcoPaperLoop —
a new Central Europe project to enhance the quality of paper for recycling
European Paper Recycling in 2011 at 70.4%
This and more facts about Paper recycling in Europe in the
2011 Monitoring Report of the ERPC (published Oct 2012).
Download it here!
The European Recovered Paper Council now has adopted Deinkability Scores providing an assessment of the removability of adhesive applications of a printed paper product as one aspect of its recyclability. The files can be downloaded from the ERPC website here.

Conferences and Meetings Calendar (International):

Visit us at ZELLCHEMING Expo June 12—14, 2013, in Wiesbaden! We're at booth #321.

Recovered Paper Quality and Process Control

INGEDE Publications — INGEDE Methods, INGEDE RECOVER and more (downloads)

Links to other paper, paper recycling and paper recycling technology related pages
---
Share this page with your colleagues on LinkedIn!
---
ERPC advises printers and publishers: Why deinking is so important –
crash course for those who can make it easier. Download the document here.
The European Declaration on Paper Recycling 2011–2015 (see ERPC)
---

For members only. New Project Reports, Recyclability, Minutes WG RPQ.
---

---
If you have any questions, do not hesitate to contact us!